Welcome to the Official Blade & Soul Wiki
the
Blade & Soul
guide written and maintained by the players. Bear with us while we finish preparing things!
Help us out!
Create an account
and start editing!
We are currently maintaining 17,025 pages (2,832 articles) written by 30,653,042 users.
Please feel free to contribute by creating new articles or expanding existing ones.
Blade & Soul Portal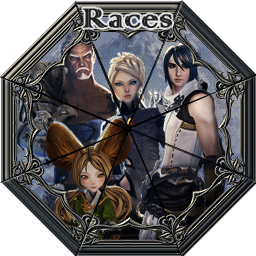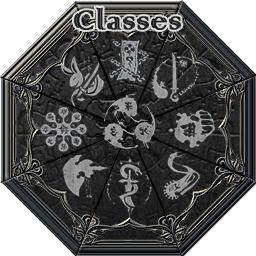 Portal Quicklinks
Races
Classes
World
Mechanics
About
Blade & Soul Wiki is an encyclopedia database that contains everything you need to know about NCSOFT's martial arts MMORPG, Blade & Soul. You'll find everything from lore and in-game items to skills and professions here at the Blade & Soul Wiki!
For more information about us, visit Blade & Soul Wiki:About!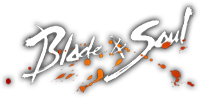 Help Us Out

Want to help us out? Go ahead and create an account and start editing! It's that simple!
Featured article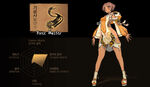 The Force Master class uses their inner Chi to deliver a variety of devastating blows to their enemies. Using the Ki-Gong-Pe, a Chi bracelet they wear around their wrist, they can shoot off many different forms of abilites, ranging from fire explosions to chi leeching techniques that deliver unavoidable attacks and grabs. Force Masters are the masters of control, they can apply movement impairing effects to multiple enemies, allowing them to take on more than one foe at a time. Force Masters are closest to the wizards and magi of traditional RPGs. They can utilize powerful fire and ice elemental attacks from a distance, but have low HP.
Force Masters play quite differently from the other classes in Blade & Soul. Force Masters' systematic combos don't chain very high like the other classes in Blade & Soul. Their patterns of utilizing skills are fairly simple compared to the other classes, this places them in the "easy to control" group of classes. However, keep in mind that their lack of defense and low health make up for their ease of control. Force Masters have to be aware at all times or they will find themselves dead within a matter of seconds.
Wiki
Help Wiki
Community
---
To write a new article, just enter the article title in the box below or in the search box at the top of the page.
---
Adding content

If you are unsure of what to do or how to create a page, search for a few articles on the same topic and see what they look like. You can always view the source code in a wiki and learn from what others have done.
An edit doesn't have to be massive; if you feel you don't want to create whole articles, then just fixing spelling errors and broken links is enough.